Donald Sutherland

A Time To Kill (1996)
Carl Lee Hailey (Samuel L. Jackson) takes the law into his own hands after the legal system fails to adequately punish the men who brutally raped and beat his daughter, leaving her for dead. Normally, a distraught father could count on some judicial...


Ad Astra (2019)
Astronaut Roy McBride (Brad Pitt) travels to the outer edges of the solar system to find his missing father and unravel a mystery that threatens the survival of our planet. His journey will uncover secrets that challenge the nature of human existence...


Backdraft (1991)
High action story of Chicago firemen has some of the most stupendous incendiary special effects ever filmed. But then there's that plot, B-movie hokum about a mystery arsonist torching strategic parts of the community with the finesse of an exper...

Buffy The Vampire Slayer - The Movie (1992)
Blonde, bouncy Buffy (Kristy Swanson) is your typical high school cheerleader-- her goal is to "marry Christian Slater and die" and nothing gets in her way when it's time to shop. But all that changes when a strange man (Donald Sutherla...


Fallen (1998)
Decorated homicide detective John Hobbes (Denzel Washington) and his partner, Jonesy (John Goodman), have apprehended a demonic serial killer, been present at the killer's trial and witnessed his execution.But when a new series of slayings are co...


Fool's Gold (2008)
Ben "Finn" Finnegan (Matthew McConaughey) is an affable, modern-day treasure hunter who is obsessed with finding the legendary 18th century Queen's Dowry--40 chests of priceless treasure that was lost at sea in 1715. In his quest, Finn...


The Hunger Games (2012)
Every year in the ruins of what was once North America, the nation of Panem forces each of its twelve districts to send a teenage boy and girl to compete in the Hunger Games. Part twisted entertainment, part government intimidation tactic, the Hunger...


The Hunger Games: Mockingjay, Part 1 (2014)
Katniss Everdeen reluctantly adjusts to a highly structured life in the underground District 13, which has been spearheading the rebellion in Panem. Katniss eventually agrees to act as "the Mockingjay"—a poster child for the...


The Hunger Games: Mockingjay, Part 2 (2015)
With the nation of Panem in a full scale war, Katniss confronts President Snow [Donald Sutherland] in the final showdown. Teamed with a group of her closest friends – including Gale [Liam Hemsworth], Finnick [Sam Claflin] and Peeta [Josh Hutche...


Lock Up (1989)
This is hell and I'm going to give you a guided tour! With these chilling words, the warden (Donald Sutherland) welcomes Frank Leone (Sylvester Stallone) to Gateway Prison, a nightmare jail where every minute is hard time. The warden wants vengea...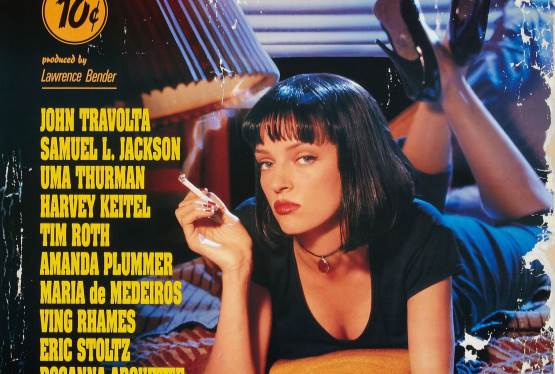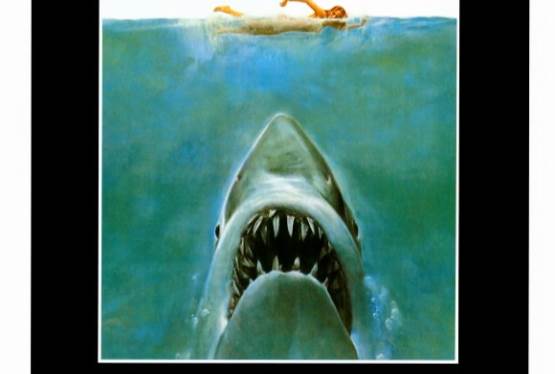 Jaws
WAS: $14.99
NOW: $7.99