Paul Reubens
Buffy The Vampire Slayer - The Movie (1992)

13 Fans

Blonde, bouncy Buffy (Kristy Swanson) is your typical high school cheerleader-- her goal is to "marry Christian Slater and die" and nothing gets in her way when it's time to shop. But all that changes when a strange man (Donald Sutherla...


The Smurfs (2011)

2 Fans

Audiences everywhere are in for a Smurfy good time as the Smurfs make their first 3D trip to the big screen. When the evil wizard Gargamel chases the tiny blue Smurfs out of their village, they tumble from their magical world and into ours – in...

Tim Burton's The Nightmare Before Christmas (1993)

26 Fans

Tim Burton's holiday classic, THE NIGHTMARE BEFORE CHRISTMAS, is a musical-fantasy led by Tim Burton ("Charlie and the Chocolate Factory," "Corpse Bride") and director Henry Selick ("James and the Giant Peach&rdquo...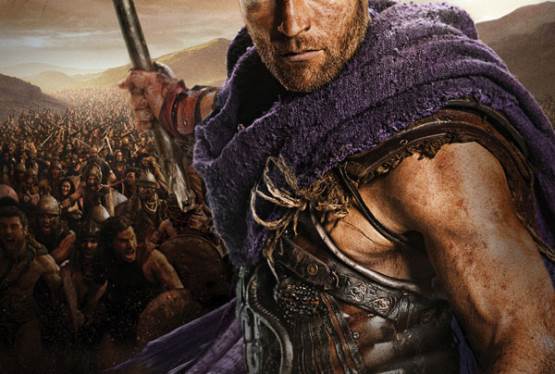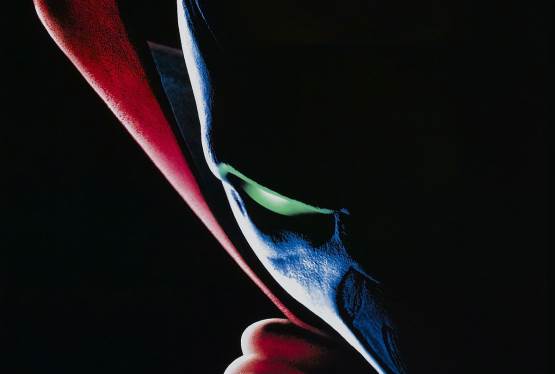 Spawn
WAS: $12.99
NOW: $9.99