Search Results For Randall Batinkoff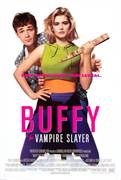 Buffy The Vampire Slayer - The Movie (1992)
Blonde, bouncy Buffy (Kristy Swanson) is your typical high school cheerleader-- her goal is to "marry Christian Slater and die" and nothing gets in her way when it's time to shop. But all that changes...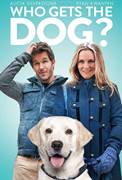 Who Gets the Dog? (2016)
Alicia Silverstone and Ryan Kwanten star in this heartfelt romantic comedy about what happens when puppy love goes to the dogs. After six years of marriage, successful physician Olive (Silverstone)...