Search Results For Stephen Root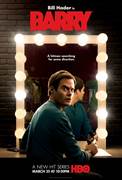 Barry (2018)
A cold-blooded hitman has a career epiphany when he's thrust into the intoxicating world of LA theatre in this dark comedy series starring Bill Hader ('Saturday Night Live'). In Season 1, Barry's...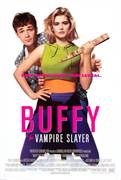 Buffy The Vampire Slayer - The Movie (1992)
Blonde, bouncy Buffy (Kristy Swanson) is your typical high school cheerleader-- her goal is to "marry Christian Slater and die" and nothing gets in her way when it's time to shop. But all that changes...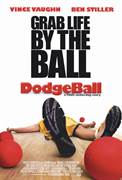 Dodgeball: A True Underdog Story (2004)
Dodgeball: A True Underdog Story, is a film that grabs life by the ball. Peter LaFleur (Vince Vaughn), is a charismatic underachiever and proprietor of a rundown gym called Average Joe's. The...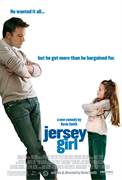 Jersey Girl (2004)
Ollie Trinke (Affleck) is young and at the top of his game as a music promoter. He is both a workaholic and a silver-tongued expert at manipulating the press. At a company Christmas party, Ollie meets...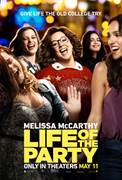 Life of The Party (2018)
When her husband suddenly dumps her, longtime dedicated housewife Deanna (McCarthy) turns regret into re-set by going back to college…landing in the same class and school as her daughter...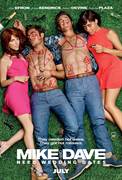 Mike and Dave Need Wedding Dates (2016)
Hard-partying brothers Mike (Adam Devine) and Dave (Zac Efron) place an online ad to find the perfect dates (Anna Kendrick, Aubrey Plaza) for their sister's Hawaiian wedding. Hoping for a wild...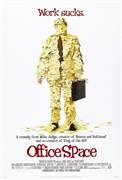 Office Space (1999)
Peter Gibbons (Ron Livingston) simply cannot endure another moment of the mind-numbing, soul-sucking routine and petty annoyances that assault him day after day at INITECH Corporation. When Peter...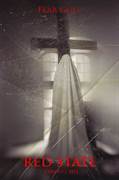 Red State (2011)
Three horny teenagers -- Travis (Michael Angarano), Jarod (Kyle Gallner), and Billy-Ray (Nicholas Braun) -- can't believe their luck when they meet a woman online who says she wants to hook up with...