Search Results For David Arquette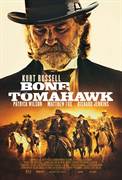 Bone Tomahawk (2015)
When a group of cannibal savages kidnaps settlers from the small town of Bright Hope, an unlikely team of gunslingers, led by Sheriff Franklin Hunt (Kurt Russell), sets out to bring them home. But...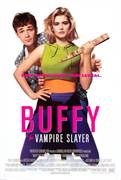 Buffy The Vampire Slayer - The Movie (1992)
Blonde, bouncy Buffy (Kristy Swanson) is your typical high school cheerleader-- her goal is to "marry Christian Slater and die" and nothing gets in her way when it's time to shop. But all that changes...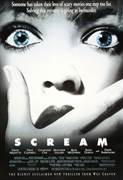 Scream (1996)
After a series of mysterious deaths befalls their small town, an offbeat group of friends led by Sidney Prescott (Neve Campbell) becomes the target of a masked killer. As the body count rises, Sidney...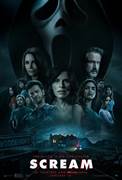 Scream (2022)
Twenty-five years after a streak of brutal murders shocked the quiet town of Woodsboro, a new killer has donned the Ghostface mask and begins targeting a group of teenagers to resurrect secrets from...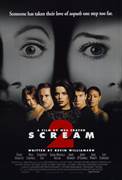 Scream 2 (1997)
In the two years that have passed since the fateful events in Woodsboro, newswoman Gale Weathers (Courtney Cox) has written a best-seller, which has been turned into a film starring Tori Spelling as...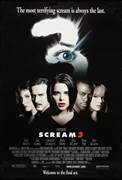 Scream 3 (2000)
Another in the Wes Craven series of Scream features, this one starring David Arquette, Neve Campbell, Courtney Cox, and Patrick Dempsey. Sidney Prescott (Campbell) is pursuing a career as an actress...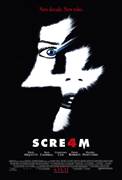 Scream 4 (2011)
Sidney Prescott, now the author of a self-help book, returns home to Woodsboro on the last stop of her book tour. There she reconnects with Sheriff Dewey and Gale, who are now married, as well as her...