Search Results For Natasha Gregson Wagner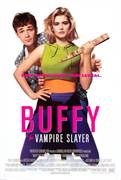 Buffy The Vampire Slayer - The Movie (1992)
Blonde, bouncy Buffy (Kristy Swanson) is your typical high school cheerleader-- her goal is to "marry Christian Slater and die" and nothing gets in her way when it's time to shop. But all that changes...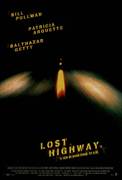 Lost Highway (1997)
Haunting sexuality, ricochet action, and fleeting, murderous shadows await you on a journey that begins and ends on the Lost Highway. The successful jazz musician whose marriage is on the rocks… The...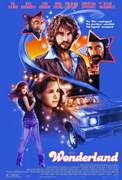 Wonderland (2003)
On the afternoon of July 1, 1981, Los Angeles police responded to a distress call at 8763 Wonderland Avenue in Laurel Canyon and discovered a grisly quadruple homicide. Drug dealers Ron Launius, Billy...