Krysten Ritter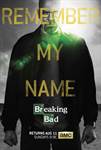 Breaking Bad (2008)
Emmy®-nominated veteran actor Bryan Cranston (Malcolm in the Middle, Little Miss Sunshine) heads the cast of Breaking Bad, portraying Walter White, a high school chemistry teacher whose life is suddenly...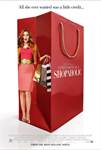 Confessions of a Shopaholic (2009)
Rebecca Bloomwood is a sweet and charming New York City girl who has a tiny, little problem that is rapidly turning into a big problem: she's hopelessly addicted to shopping and drowning in a sea of debt....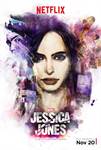 Jessica Jones (2015)
When a tragedy puts an the end to her short-lived career as a superhero, Jessica settles in NYC and opens her own detective agency, called Alias Investigations, which seems to be called into cases involving...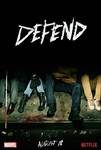 Marvel's The Defenders (2017)
Marvel's The Defenders follows Daredevil AKA Matt Murdock, Jessica Jones, Luke Cage, and Iron Fist AKA Danny Rand, a quartet of singular heroes with one common goal – to save New York City. This is the...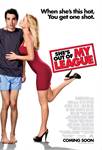 She's Out of My League (2010)
Kirk (Jay Baruchel, "Knocked Up," "Tropic Thunder"), an average Joe, can't believe his luck. Though he's stuck in a seemingly dead-end job as an airport security agent, against...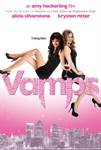 Vamps (2012)
Goody (Silverstone) and Stacy (Krysten Ritter) are addicted to the night life, clubbing, hooking up and alwayslooking for the next thrill, all the while keeping a big a secret-they happen to be modern-day...