Search Results For Kyra Sedgwick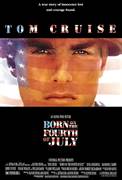 Born on The Fourth of July (1990)
Tom Cruise delivers a riveting and unforgettable portrayal of Vietnam veteran Ron Kovic in Oliver Stone's Academy Award®-winning masterpiece. Based on a true story, the acclaimed film follows the...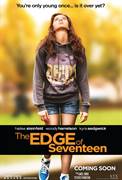 The Edge of Seventeen (2016)
THE EDGE OF SEVENTEEN is a new coming-of-age movie in the vein of Sixteen Candles and The Breakfast Club - an honest, candid, often hilarious look at what it's like to grow up as a young woman in...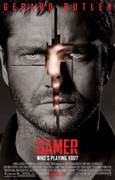 Gamer (2009)
Online gaming takes on new meaning in a futuristic world where players at home can direct convicts to do their bidding in a wickedly violent, multiplayer competition -- and death-row inmate Kable...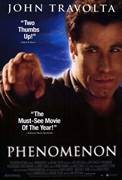 Phenomenon (1996)
Academy Award nominee John Travolta (Best Actor, 1994, Pulp Fiction) leads a stellar cast, including Kyra Sedgwick, Forest Whitaker, and Robert Duvall, in this uplifting story of an ordinary man...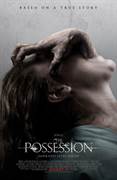 The Possession (2012)
After a young girl purchases an antique wooden box at a yard sale, her behavior grows increasingly erratic. Frightened, her father seeks answers through a rabbi, who blames a dislocated ancient spirit...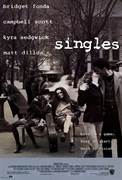 Singles (2002)
Bridget Fonda, Matt Dillon, Kyra Sedgwick and Campbell Scott in an "exuberant romantic comedy" (Rolling Stone) about Seattle twenty- somethings searching for-and running from-love. Bonus:...