LaKeith Stanfield

The Girl in the Spider's Web (2018)
Lisbeth Salander, the cult figure and title character of the acclaimed Millennium book series created by Stieg Larsson, will return to the screen in The Girl in the Spider's Web, a first-time adaptation of the recent global bestseller. Golden G...


Judas and the Black Messiah (2021)
Chairman Fred Hampton was 21 years old when he was assassinated by the FBI, who coerced a petty criminal named William O'Neal to help them silence him and the Black Panther Party. But they could not kill Fred Hampton's legacy and, 50 years late...


Knives Out (2019)
Acclaimed writer and director Rian Johnson (Brick, Looper, Star Wars: The Last Jedi) pays tribute to mystery mastermind Agatha Christie in KNIVES OUT, a fun, modern-day murder mystery where everyone is a suspect. When renowned crime novelist Ha...


The Photograph (2020)
On Valentine's Day, Issa Rae (HBO's Insecure, Little) and LaKeith Stanfield (FX's Atlanta, Sorry to Bother You) connect in a romance where a woman must learn from the secrets in her mother's past if she is to move forward and allow herself to love an...


Sorry to Bother You (2018)
Expect the unexpected in Boots Riley's directorial debut, Sorry to Bother You — an outrageously surreal look at capitalism, corporate greed, and fractured workplace dynamics. In an alternate present-day version of Oakland, California, str...


Uncut Gems (2019)
From acclaimed filmmakers Josh and Benny Safdie comes an electrifying crime thriller about Howard Ratner (Adam Sandler), a charismatic New York City jeweler always on the lookout for the next big score. When he makes a series of high-stakes bets that...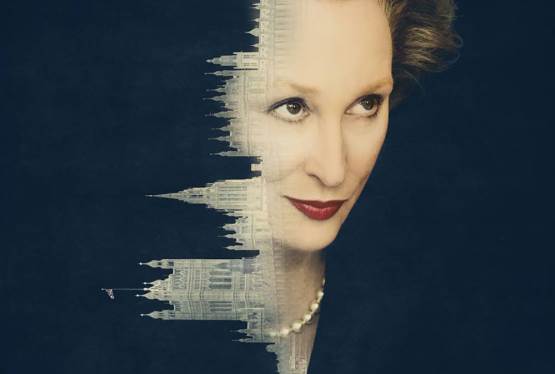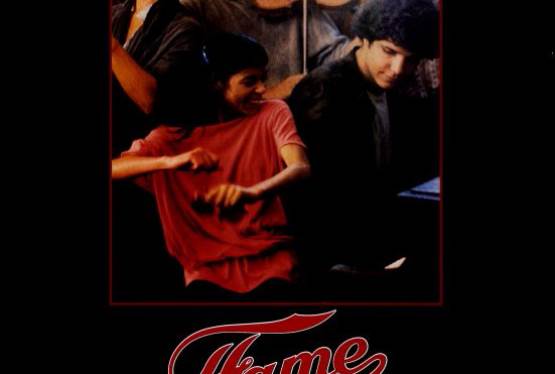 Fame
WAS: $19.99
NOW: $5.99