Lacey Chabert

Family Guy (1999)

4 Fans

The show follows the adventures of lovable oaf PETER GRIFFIN (Seth MacFarlane) and his hilariously odd family of middle-class New Englanders. LOIS (Alex Borstein) is Peter's loving wife, a former Miss Teen Rhode Island who rules the roost but i...


Lost In Space (1998)

Be the first to check-in

The Robinson Family was going into space to fight for a chance for humanity. Now they are fighting to live long enough to find a way home. A family of colonists, their pilot and a diabolical stowaway scientist become hopelessly lost beyond the galaxy...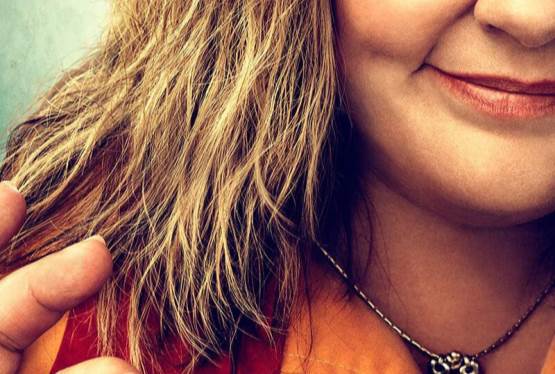 Tammy
WAS: $14.99
NOW: $12.99