Laeta Kalogridis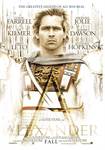 Alexander (2004)
From Academy Award-winning director Oliver Stone ("Any Given Sunday," "Platoon") comes this epic story of Alexander the Great, the King of Macedonia and one of the greatest military...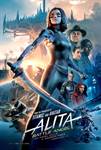 Alita: Battle Angel (2019)
Visionary filmmakers James Cameron (AVATAR) and Robert Rodriguez (SIN CITY) create a groundbreaking new heroine in ALITA: BATTLE ANGEL, an action-packed story of hope, love and empowerment. Set several...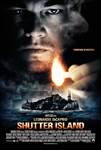 Shutter Island (2010)
The film, based on the novel "Shutter Island" by Dennis Lehane, is an atmospheric psychological thriller set in a 1950s asylum for the criminally insane. It's 1954, and up-and-coming U.S....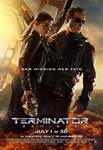 Terminator Genisys (2015)
When John Connor (Jason Clarke), leader of the human resistance, sends Sgt. Kyle Reese (Jai Courtney) back to 1984 to protect Sarah Connor (Emilia Clarke) and safeguard the future, an unexpected turn of...