Search Results For Lake Bell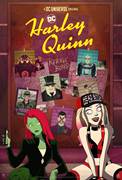 Harley Quinn (2019)
Harley Quinn (KALEY CUOCO) has finally broken things off once and for all with the Joker (ALAN TUDYK) and attempts to make it on her own as the criminal Queenpin of Gotham City in this half-hour adult...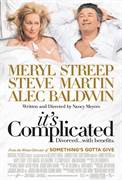 It's Complicated (2009)
Jane (Streep) is the mother of three grown kids, owns a thriving Santa Barbara bakery/restaurant and has—after a decade of divorce—an amicable relationship with her ex-husband, attorney...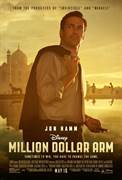 Million Dollar Arm (2014)
In Walt Disney Pictures' drama "Million Dollar Arm," the fate of JB Bernstein's career as a sports agent rests with finding an exceptionally gifted young cricket pitcher in...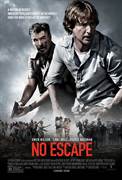 No Escape (2015)
An intense international thriller, NO ESCAPE centers on an American businessman (Wilson) as he and his family settle into their new home in Southeast Asia. Suddenly finding themselves in the middle of...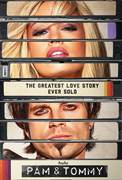 Pam & Tommy (2022)
Set in the Wild West early days of the Internet, "Pam & Tommy" is based on the incredible true story of the Pamela Anderson (Lily James) and Tommy Lee (Sebastian Stan) sex tape. Stolen from the...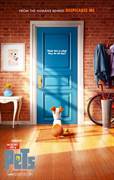 The Secret Life of Pets (2016)
For their fifth fully-animated feature-film collaboration, Illumination Entertainment and Universal Pictures present The Secret Life of Pets, a comedy about the lives our pets lead after we leave for...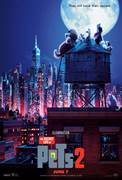 The Secret Life of Pets 2 (2019)
The Secret Life of Pets 2 will follow summer 2016's blockbuster about the lives our pets lead after we leave for work or school each day. Illumination founder and CEO Chris Meledandri and his longtime...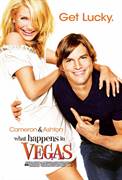 What Happens In Vegas (2008)
Two strangers awaken together to discover they've gotten married following a night of debauchery in Sin City, and one of them has won a huge jackpot after playing the other's quarter. The...