Larry Charles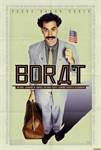 Borat (2006)
Sacha Baron Cohen brings his Kazakh journalist character Borat Sagdiyev to the big screen for the first time. Leaving his native Kazakhstan, Borat travels to America to make a documentary. As he zigzags...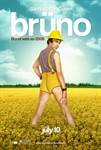 Brüno (2009)
Oscar® nominee and Golden Globe® winner Sacha Baron Cohen (Borat, Da Ali G Show and Talladega Nights) brings you the comedy that has started more conversations, generated more controversy and dared...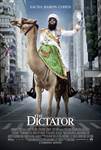 The Dictator (2012)
The film tells the heroic story of a dictator who risked his life to ensure that democracy would never come to the country he so lovingly oppressed. It is inspired by the best selling novel Zabibah and...