Lasse Hallström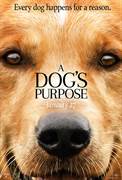 A Dog's Purpose (2017)
Based on the beloved bestselling novel by W. Bruce Cameron, A Dog's Purpose, from director Lasse Hallström (The Cider House Rules, Dear John, The 100-Foot Journey), shares the soulful and surprising story...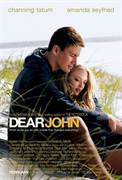 Dear John (2010)
While on leave, U.S. soldier John Tyree (Channing Tatum) falls for Southern college student Savannah (Amanda Seyfried), whose ideals and heartfelt principles are at once attractive and unfamiliar. But...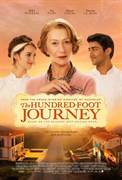 The Hundred-Foot Journey (2014)
In "The Hundred-Foot Journey," Hassan Kadam (Manish Dayal) is a culinary ingénue with the gastronomic equivalent of perfect pitch. Displaced from their native India, the Kadam family,...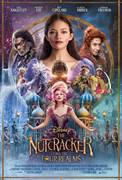 The Nutcracker and the Four Realms (2018)
All Clara (Mackenzie Foy) wants is a key - a one-of-a-kind key that will unlock a box that holds a priceless gift from her late mother. A golden thread, presented to her at godfather Drosselmeyer's (Morgan...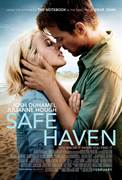 Safe Haven (2013)
An affirming and suspenseful story about a young woman's struggle to love again, Safe Haven is based on the novel from Nicholas Sparks, the best-selling author behind the hit films The Notebook and...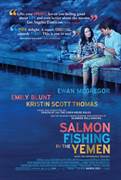 Salmon Fishing in the Yemen (2012)
From the director of Chocolat and the Oscar-winning® screenwriter of Slumdog Millionaire comes the inspirational comedy Salmon Fishing in the Yemen. When Britain's leading fisheries expert (Ewan McGregor)...