Search Results For Laura Linney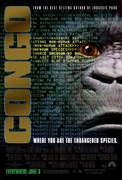 Congo (1995)
They've eluded heat-seeking missiles, gone eyeball-to-eyeball with enraged 5,000-pound hippos, hacked through a jungle curtain. Still, the expedition continues. Amy, a gorilla who was part of a...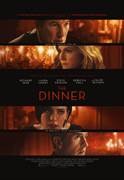 The Dinner (2017)
Based on Herman Koch's international bestselling novel, Oren Moverman's THE DINNER is a dark psychological thriller about a fierce showdown between two couples during the course of an...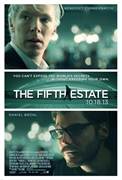 The Fifth Estate (2013)
Triggering our age of high-stakes secrecy, explosive news leaks and the trafficking of classified information, WikiLeaks forever changed the game. Now, in a dramatic thriller based on real events, THE...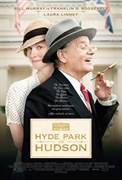 Hyde Park on Hudson (2012)
In June 1939, the reigning British king (Samuel West) and queen (Olivia Colman) visit President (Bill Murray) and Mrs. Franklin D. Roosevelt (Olivia Williams) at their New York home. War with Germany...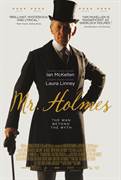 Mr. Holmes (2015)
Mr. Holmes is a new twist on the world's most famous detective. 1947, an aging Sherlock Holmes returns from a journey to Japan, where, in search of a rare plant with powerful restorative...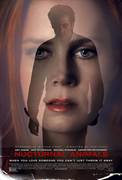 Nocturnal Animals (2016)
From writer/director Tom Ford comes a haunting romantic thriller of shocking intimacy and gripping tension that explores the thin lines between love and cruelty, and revenge and redemption. Academy...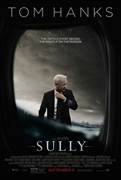 Sully (2016)
On January 15, 2009, the world witnessed the "Miracle on the Hudson" when Captain "Sully" Sullenberger glided his disabled plane onto the frigid waters of the Hudson River, saving...