Laura Vandervoort

Jigsaw (2017)

137 Fans

Thirteen years ago on Halloween weekend--SAW and the character of JIGSAW introduced the world to a new face of horror. For seven straight years "If it's Halloween it must be SAW" was a holiday tradition. This October 27, Lionsgate and T...


V (2009)

Be the first to check-in

They arrive. Earth's first alien encounter begins when huge motherships appear over 29 major cities. The visitors ? the Vs ? are human-like beings who know our languages and bring awesome gifts of healing and technology. People everywhere welcome...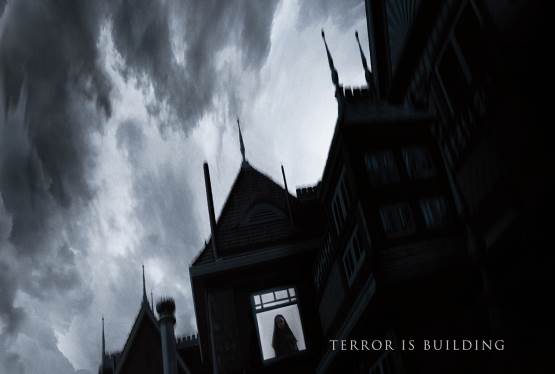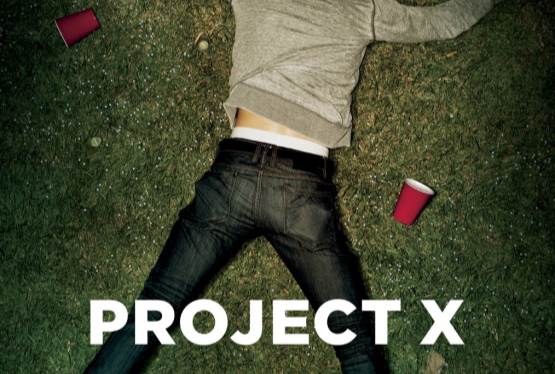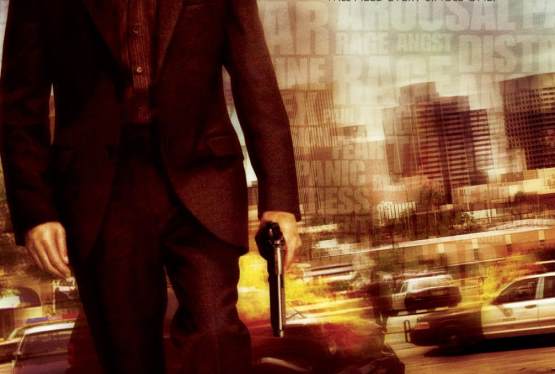 Crank
WAS: $9.99
NOW: $7.99