Lauren Ash

Artik (2019)

2 Fans

In this dark, stylish thriller set in a hellish vision of our world where the air crackles with impending death, a comic book obsessed serial killer clashes with a straight edge purist over a young boy's fate. Riveting in a gut-twisting way and...


Premium Rush (2012)

81 Fans

Dodging speeding cars, crazed cabbies and eight million cranky pedestrians is all in a day's work for Wilee (Joseph Gordon-Levitt), the best of New York's agile and aggressive bicycle messengers. It takes a special breed to ride the fixie - s...


Superstore (2015)

Be the first to check-in

America Ferrera ("Ugly Betty") and Ben Feldman ("Mad Men," "A to Z") star in a hilarious workplace comedy (from the producer of "The Office") about a unique family of employees at a super-sized megastore. From the bright-eyed newbies and the seen-it-...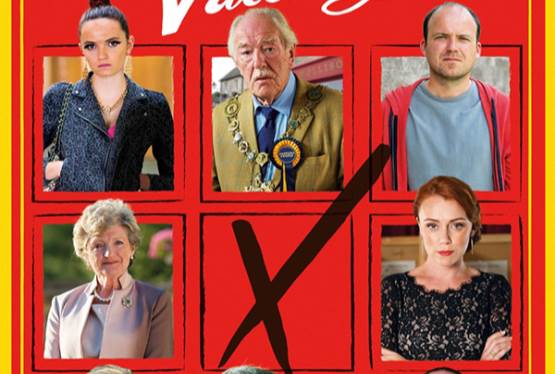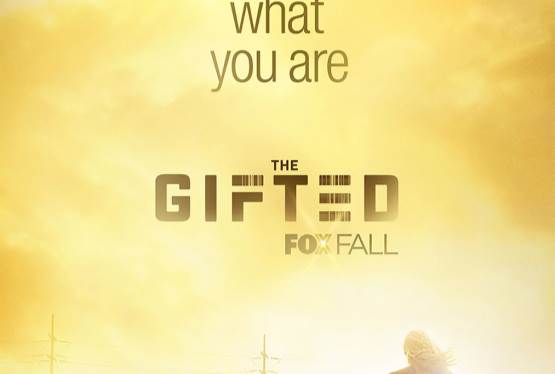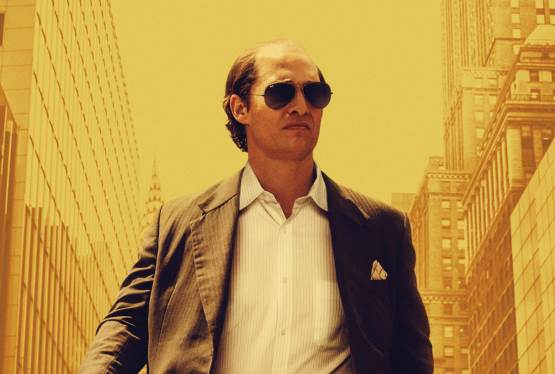 Gold
WAS: $14.99
NOW: $4.99