Search Results For Laverne Cox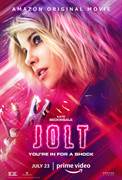 Jolt (2021)
Lindy is a beautiful, sardonically-funny woman with a painful secret: Due to a lifelong, rare neurological disorder, she experiences sporadic rage-filled, murderous impulses that can only be stopped...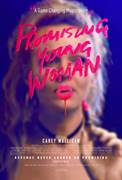 Promising Young Woman (2020)
From visionary director, Emerald Fennell (Killing Eve) comes a delicious new take on revenge. Everyone said Cassie (Carey Mulligan) was a promising young woman... until a mysterious event abruptly...