Lawrence Kasdan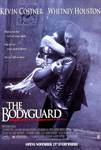 The Bodyguard (1992)
She's safe now. Safe from hordes of screaming, grasping fans. Safe from demanding kooks who pop up unexpectedly. Safe from the unknown killer stalking her every move. She's in the arms of The Bodyguard....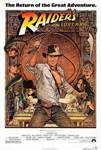 Raiders of the Lost Ark (1981)
Dr. Indiana Jones, a renowned archeologist and expert in the occult, is hired by the U.S. Government to find the ark of the covenant, which is believed to still hold the Ten Commandments. Unfortunately,...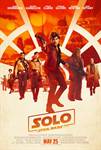 Solo: A Star Wars Story (2018)
Board the Millennium Falcon and journey to a galaxy far, far away in Solo: A Star Wars Story, an all-new adventure with the most beloved scoundrel in the galaxy. Through a series of daring escapades deep...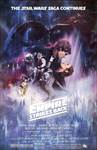 Star Wars: Episode V - Empire Strikes Back (1980)
After receiving a vision from Obi-Wan Kenobi and fleeing the ice world of Hoth with his friends after an Imperial attack, Luke Skywalker travels to the marsh planet of Dagobah, where he is instructed in...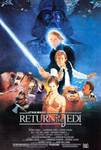 Star Wars: Episode VI - Return of the Jedi (1983)
As the Emperor himself oversees the construction of the new Death Star by Lord Darth Vader and the evil Galactic Empire, smuggler Han Solo is rescued from the clutches of the vile gangster Jabba the Hutt...