Search Results For Lawrence Konner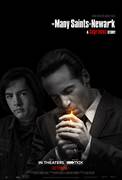 Many Saints of Newark (2021)
Young Anthony Soprano is growing up in one of the most tumultuous eras in Newark's history, becoming a man just as rival gangsters begin to rise up and challenge the all-powerful DiMeo crime family's...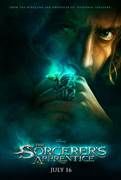 The Sorcerer's Apprentice (2010)
Walt Disney Studios, producer Jerry Bruckheimer and director Jon Turteltaub, the creators of the "National Treasure" franchise, present THE SORCERER'S APPRENTICE — an innovative and epic comedy...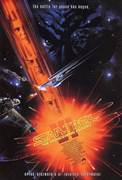 Star Trek VI: The Undiscovered Country (1991)
After years of war, the Federation and the Klingon empire find themselves on the brink of a peace summit when a Klingon ship is nearly destroyed by an apparent attack from the Enterprise. Both worlds...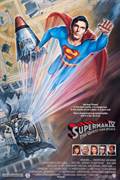 Superman IV: The Quest for Peace (1987)
Christopher Reeve not only dons the title hero's cape for the fourth time but also helped develop the movie's provocative theme: nuclear disarmament. "For me, it's the most personal of the entire...