Lee Daniels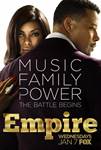 Empire (2015)
Starring Terrence Howard and Taraji P. Henson, and set within a world of glamour, danger, sex and power, EMPIRE is a new drama about a family dynasty that follows the head of a music empire whose three...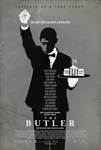 Lee Daniels' The Butler (2013)
The film is based on Wil Haygood's report "A Butler Well Served by This Election". It is based on the true story about Allen, who worked for eight presidents starting with Harry Truman and...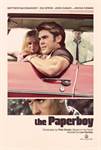 The Paperboy (2012)
In 1969 Florida, reporter Ward Jansen (Matthew McConaughey) returns to his hometown to write a story about death-row inmate Hillary Van Wetter (John Cusack), who was convicted of murdering a racist lawman....