Lee McCain

Footloose (1984)

Be the first to check-in

Classic tale of teen rebellion and repression features a delightful combination of dance choreography and realistic and touching performances. When teenager Ren (Kevin Bacon) and his family move from big-city Chicago to a small town in the West, he...


Gremlins (1984)

68 Fans

Minature green monsters tear through the small town of Kingston Falls. Hijinks ensue as a mild-mannered bank teller releases these hideous loonies after gaining a new pet and violating two of three simple rules: No water (violated), no food after mid...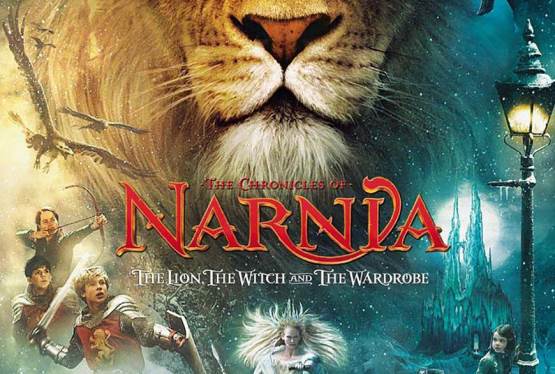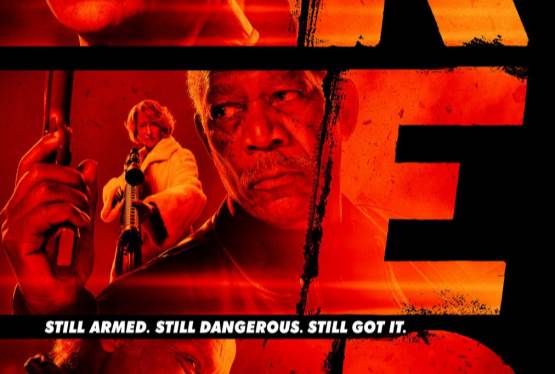 Red
WAS: $12.99
NOW: $6.99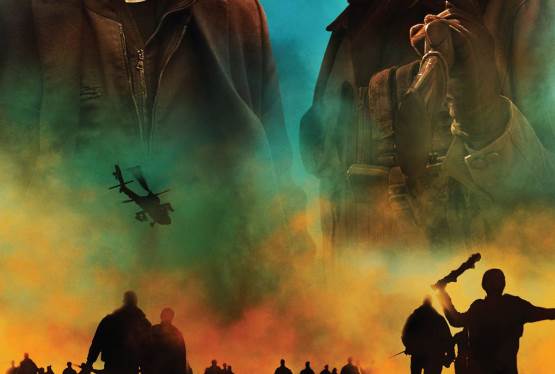 Cell
WAS: $19.99
NOW: $9.99