Lee Tergesen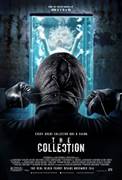 The Collection (2012)
When Elena's (Emma Fitzpatrick) friends take her to a secret party at an undisclosed location, she never imagined she would become the latest victim of The Collector, a psychopathic killer. The Collector...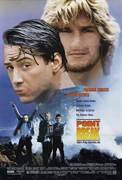 Point Break (1991)
In the coastal town of Los Angeles, a gang of bank robbers call themselves the ex-presidents. commit their crimes while wearing masks of ex-presidents Reagan, Carter, Nixon and Johnson. The F.B.I. believes...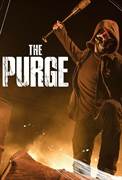 The Purge TV Series (2018)
Based on the hit movie franchise from Blumhouse Productions, The Purge revolves around a 12-hour period when all crime, including murder, is legal. Set in an altered America ruled by a totalitarian political...