Leigh Whannell
Dead Silence (2007)
After his wife meets a grisly end, Jamie Ashen (Ryan Kwanten) returns to their creepy hometown of Ravens Fair to unravel the mystery of her murder. Once there, he discovers the legend of Mary Shaw (Judith...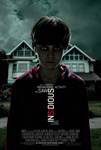 Insidious (2011)
Insidious is the terrifying story of a family who shortly after moving discover that dark spirits have possessed their home and that their son has inexplicably fallen into a coma. Trying to escape the...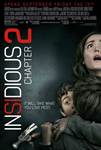 Insidious: Chapter 2 (2013)
The famed horror team of director James Wan and writer Leigh Whannell reunite with the original cast of Patrick Wilson, Rose Byrne, Lin Shaye, Barbara Hershey and Ty Simpkins in INSIDIOUS: CHAPTER 2, a...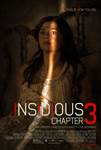 Insidious: Chapter 3 (2015)
A twisted new tale of terror begins for a teenage girl and her family, predating the haunting of the Lambert family in the earlier movies and revealing more mysteries of the otherworldly realm The Further.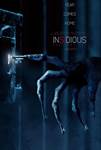 Insidious: The Last Key (2018)
Adam Robitel helms the fourth entry of the Insidious series, with Chapter 3 director Leigh Whannell providing the script, centering around parapsychologist Elise Rainier (Lin Shaye) and her continued voyage...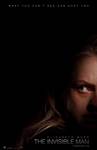 The Invisible Man (2020)
What you can't see can hurt you. Emmy winner Elisabeth Moss (Us, Hulu's The Handmaid's Tale) stars in a terrifying modern tale of obsession inspired by Universal's classic monster character. Trapped...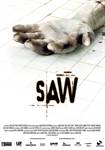 Saw (2004)
Adam (Leigh Whannell) and Dr. Lawrence Gordon (Cary Elwes) wake up chained to pipes at opposite ends of a dirty utility room. They soon learn that they have become the victims of the Jigsaw, a man who...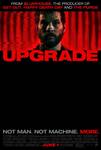 Upgrade (2018)
After his wife is killed during a brutal mugging that also leaves him paralyzed, Grey Trace (Logan Marshall Green, SPIDER-MAN: HOMECOMING, PROMETHEUS) is approached by a billionaire inventor with an experimental...