Search Results For Leland Orser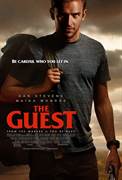 The Guest (2014)
From the creators of You're Next comes The Guest, a pulse-pounding thriller starring Dan Stevens and Maika Monroe. Recently discharged from the Army, David Collins (Stevens) unexpectedly shows up on...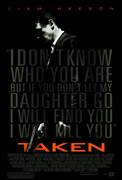 Taken (2009)
While vacationing with a friend in Paris, an American girl (Maggie Grace) is kidnapped by a gang of human traffickers intent on selling her into forced prostitution. Working against the clock, her...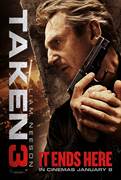 Taken 3 (2015)
Liam Neeson returns as ex-government operative Bryan Mills, whose life is shattered when he's falsely accused of a murder that hits close to home. As he's pursued by a savvy police inspector, Mills...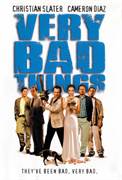 Very Bad Things (1998)
She was the perfect stripper for a bachelor party. There was only one problem... she was dead. Christian Slater, Cameron Diaz, Jon Favreau, Jeremy Piven, Daniel Stern and Leland Orser star in the...