Taken 3 (2015)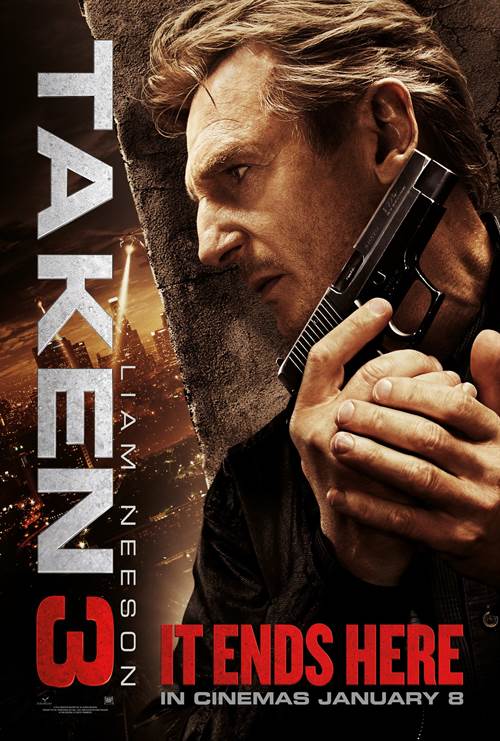 Share this:
| | |
| --- | --- |
| Director: | |
| Writers: | |
| Cast: | |
| Released: | Friday, January 9, 2015 |
| Length: | 109 minutes |
| Studio: | 20th Century Studios |
| Genre: | Action/Adventure |
| Rating: | Some material may be inappropriate for children under 13. |
Synopsis
Liam Neeson returns as ex-government operative Bryan Mills, whose life is shattered when he's falsely accused of a murder that hits close to home. As he's pursued by a savvy police inspector, Mills employs his particular set of skills to track the real killer and exact his unique brand of justice.

Purchase DVD/Blu-ray/4K UHD physical copy of Taken 3 today at Amazon.com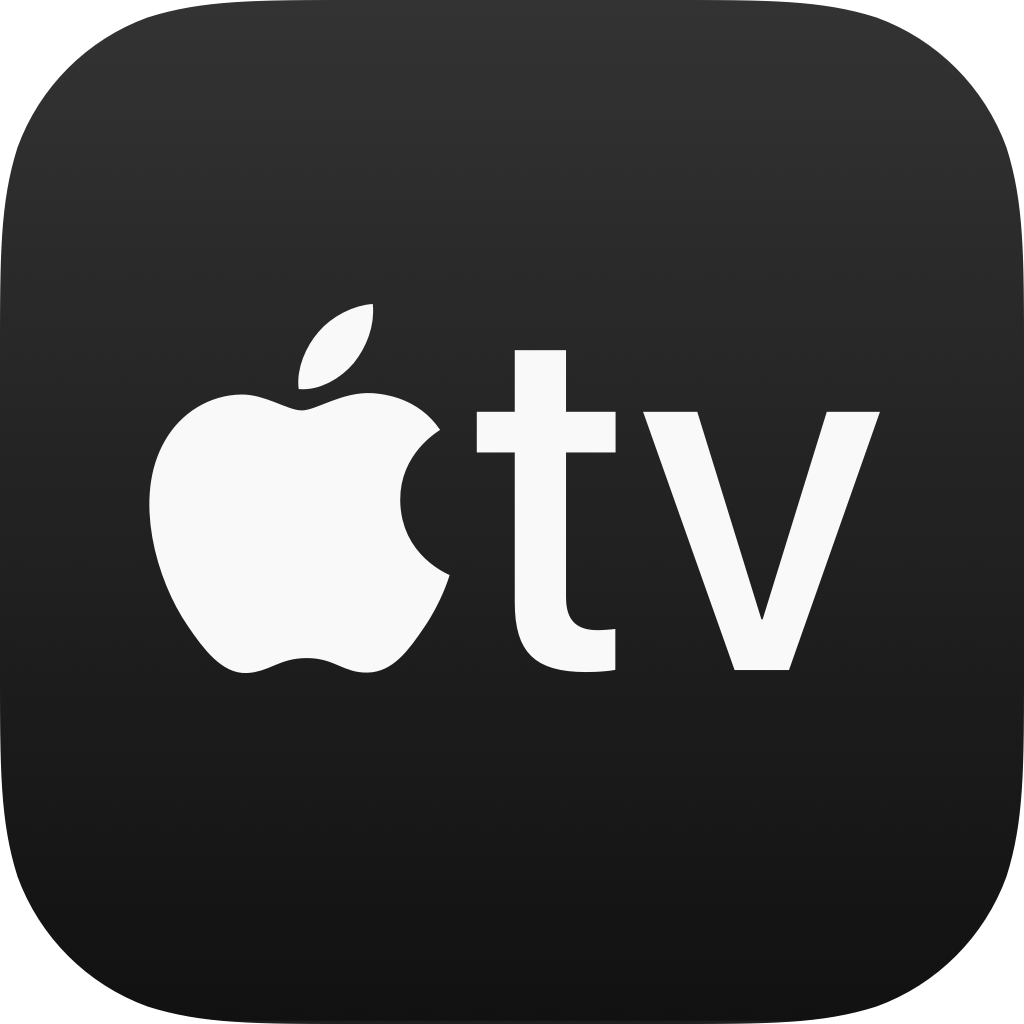 Download Taken 3 in Digital HD/4K from the iTunes store.
Taken 3 images are © 20th Century Studios. All Rights Reserved.
Liam Neeson Signs on for Taken 3
6/25/2013 10:38 AM EST
It's been no secret that a third "Taken" film has been in the cards for a while, but now Deadline has confirmed that Liam Neeson will once again return as the over-protective father, Bryan Mills, for a whopping $20 million.Also reported to be in negotiations for the movie are Maggie Grace, who plays Mills's daughter Kim, and Famke Janssen, Kim's mother. It has already been reported that "Taken 2" ...
More>>
Taken 3 Review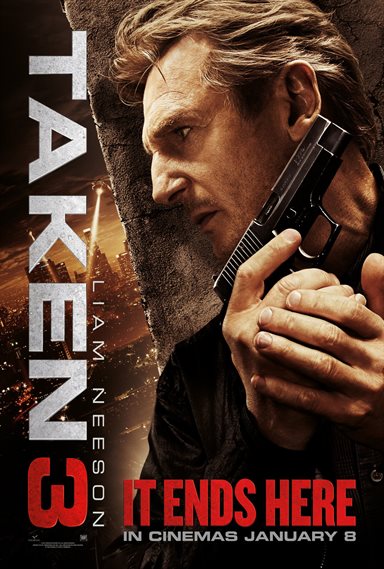 The original Taken film released in 2008 was a sleeper hit for 20th Century Fox and Europa Corp. It followed the story of Ex-covert operative, Bryan Mills (
Liam Neeson; Non-Stop, Unknown
), trying to recover his daughter who had been kidnapped while in Paris. The film primarily worked because of the audience familiarity of a father trying to protect his daughter, and the performance of Liam Neeson.
As usual these days with box-office success, a Taken franchise was put into place in which there was the sequel, Taken 2, in 2010, which had moderate success at the box-office. While not as successful as the first Taken, it did well enough to spawn a third sequel, Taken 3.
In this outing, Bryan is framed for the brutal murder of his ex-wife Lenore St. John (Famke Janssen; GoldenEye, X-men), who is found dead in his apartment in Los Angeles. He will stop at nothing to clear his name, find the murderers, and keep his daughter (Maggie Grace; Lost, Lockout) safe.
While most of the cast returns for Taken 3, you can tell their hearts are really not into it. Liam Neeson tries to do his best, but he appears to really just be going through the motions of playing Bryan Mills, and while Famke Janssen character is the drive behind the entire story, it is a waste that she was not used more in the film and the story went in a different direction. The choice to replace Xander Berkeley (24, Air Force One) with Dougray Scott (Mission Impossible II, Hitman) as Stuart was an interesting one, and I'm not sure if it was the correct decision. Adding Forest Whitaker (Species, Street Kings) did add a more dramatic element to this otherwise by-the-numbers action film.
The task of directing Taken 3 is once again given to Taken 2 helmer, Olivier Megaton, which turns out to be a disaster. His quick cuts, shaky cam, and chaotic directing take away from any possible story Taken 3 is trying to deliver. While other directors such as Michael Bay (Transformers Series) or Paul Greengrass (Bourne Series) can pull this off, he is most certainly not in their league.
The 1080p video helps to make the less than stellar screenplay at least a little more interesting. The scenes are sharp and the colors are bright with a picture that is almost on par with any Blu-ray release, and while the Dolby Digital soundtrack is not lossless it still packs a punch to help create some realistic ambience in the background as well as some great sound effects during the action scenes. The sound envelopes the viewer with crisp audio that has a clarity which is as good as any Blu-ray being released currently.
Much to my surprise, there are a quiet a few special features included in this Digital HD release, including "Flashbacks of Malankov", an unnecessary, but interesting look at the main protagonist, Malankov, and his past conquests. A digital 3D tour of Sam's bunker (AKA The Rabbit Hole), two featurettes on the Taken 3 and the Taken series, a photo gallery, and the theatrical trailer for the film.
I was a huge fan of the original Taken film, but this film just does not hold any emotional sway over me. While this Digital HD release had a good amount of care used when creating it, I wish the same could be said about the film itself. Hopefully, this will be the last Taken film, as third time, in this case, is definitely not a "charm".
For more reviews please visit our film/television review section.
Liam Neeson returns as ex-government operative Bryan Mills, whose life is shattered when he's fa...
SPONSORED LINKS