Forest Whitaker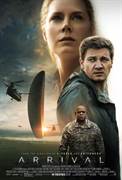 Arrival (2016)
When mysterious spacecraft touch down across the globe, an elite team - lead by expert linguist Louise Banks (Amy Adams) - are brought together to investigate. As mankind teeters on the verge of global...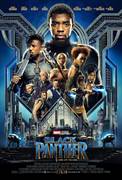 Black Panther (2018)
"Black Panther" follows T'Challa who, after the events of "Captain America: Civil War," returns home to the isolated, technologically advanced African nation of Wakanda to take...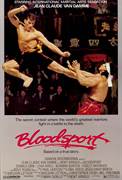 Bloodsport (1988)
Based on true events, this kickboxing extravaganza follows American Frank Dux (Jean-Claude Van Damme) on his quest to become champion of a secret, dangerous martial arts contest called the Kumite. While...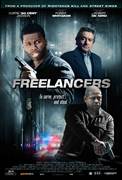 Freelancers (2012)
The son of a slain NYPD officer joins the force, where he falls in with his father's former partner and a team of rogue "Gotham cops." His new boss, Sarcone (De Niro), will see if he...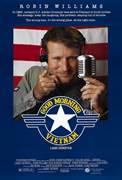 Good Morning, Vietnam (1987)
A new Disc Jockey is shipped from Crete to Vietnam to bring humor to Armed Forces Radio. He turns the studio on it's ear and becomes wildly popular with the troops but runs afoul of the middle management...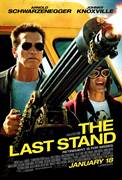 The Last Stand (2013)
After leaving his LAPD narcotics post following a bungled operation that left him wracked with remorse and regret, Sheriff Ray Owens (Schwarzenegger) moved out of Los Angeles and settled into a life fighting...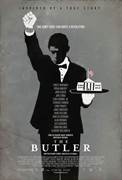 Lee Daniels' The Butler (2013)
The film is based on Wil Haygood's report "A Butler Well Served by This Election". It is based on the true story about Allen, who worked for eight presidents starting with Harry Truman and...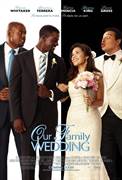 Our Family Wedding (2010)
Academy Award winner Forest Whitaker* (The Last King of Scotland) and Carlos Mencia ("Mind of Mencia") star in this clash-of-cultures comedy about two overbearing dads who must put aside their...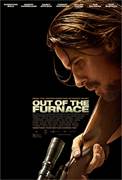 Out of the Furnace (2013)
Acclaimed director Scott Cooper (Crazy Heart) takes audiences on a vivid and intense journey into the heart of a fading American Dream in Out of the Furnace, as fate, family and loyalty drive an ordinary...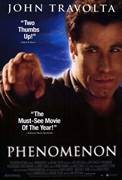 Phenomenon (1996)
Academy Award nominee John Travolta (Best Actor, 1994, Pulp Fiction) leads a stellar cast, including Kyra Sedgwick, Forest Whitaker, and Robert Duvall, in this uplifting story of an ordinary man transformed...