Maggie Grace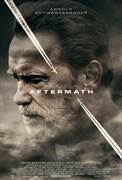 Aftermath (2017)
Two strangers' lives become inextricably bound together after a devastating plane crash. Inspired by actual events, AFTERMATH tells a story of guilt and revenge after an air traffic controller's (Scoot...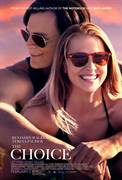 The Choice (2016)
When feisty medical student Gabby Holland moves in next door to perennial ladies' man Travis Shaw, they embark on a surprising romantic journey neither imagined possible. Travis has always believed...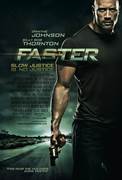 Faster (2010)
A stint in prison usually has one of two effects on a man – it either breaks him down or makes him stronger. For Driver (Dwayne Johnson), a 10-year sentence proved the latter. His strength was not...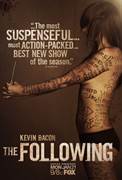 The Following (2013)
When notorious serial killer Joe Carroll (James Purefoy) escapes from death row and embarks on a new killing spree, the FBI calls former agent Ryan Hardy (Kevin Bacon), who captured Carroll nine years...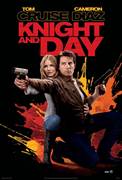 Knight and Day (2010)
When a small-town girl named June (Diaz) meets a mysterious stranger (Cruise), she thinks she's found the man of her dreams. But she soon discovers he's a fugitive super-spy, who thrusts her into a thrilling...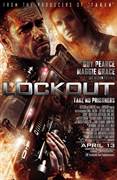 Lockout (2012)
A man is wrongly convicted of conspiracy to commit espionage against the U.S. He's offered his freedom if he can rescue the president's daughter from an outer space prison taken over by violent inmates.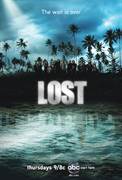 Lost (2004)
From J.J. Abrams, the creator of Alias, comes the action-packed adventure that became a worldwide television event. Stranded on an island that holds many secrets, 48 people must band together if they hope...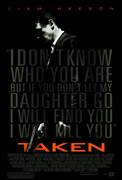 Taken (2009)
While vacationing with a friend in Paris, an American girl (Maggie Grace) is kidnapped by a gang of human traffickers intent on selling her into forced prostitution. Working against the clock, her ex-spy...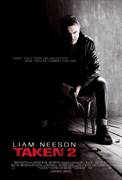 Taken 2 (2012)
Liam Neeson returns as Bryan Mills, the retired CIA agent with a "particular set of skills" who stopped at nothing to save his daughter Kim from kidnappers in TAKEN. When the father of one of the villains...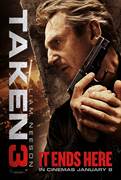 Taken 3 (2015)
Liam Neeson returns as ex-government operative Bryan Mills, whose life is shattered when he's falsely accused of a murder that hits close to home. As he's pursued by a savvy police inspector, Mills employs...