Search Results For Olivier Megaton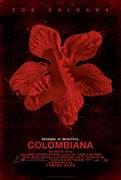 Colombiana (2011)
Cataleya is a young woman who has grown up to be an assassin after witnessing the murder of her parents as a child. Turning herself into a professional killer and working for her uncle, she remains...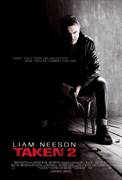 Taken 2 (2012)
Liam Neeson returns as Bryan Mills, the retired CIA agent with a "particular set of skills" who stopped at nothing to save his daughter Kim from kidnappers in TAKEN. When the father of one of the...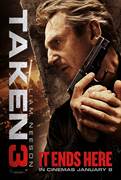 Taken 3 (2015)
Liam Neeson returns as ex-government operative Bryan Mills, whose life is shattered when he's falsely accused of a murder that hits close to home. As he's pursued by a savvy police inspector, Mills...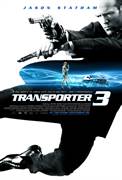 Transporter 3 (2008)
Frank Martin has been pressured into transporting Valentina, the kidnapped daughter of Leonid Vasilev, the head of the Environmental Protection Agency for the Ukraine, from Marseilles through...