Search Results For Robert Mark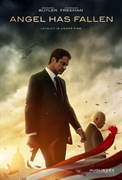 Angel Has Fallen (2019)
When there is an assassination attempt on U.S. President Allan Trumbull (Morgan Freeman), his trusted confidant, Secret Service Agent Mike Banning (Gerard Butler), is wrongfully accused and taken into...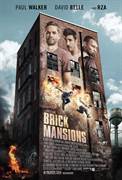 Brick Mansions (2014)
In a dystopian Detroit, abandoned brick mansions left from better times now house only the most dangerous criminals. Unable to control the crime, the police constructed a colossal containment wall...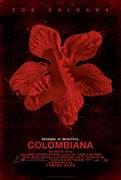 Colombiana (2011)
Cataleya is a young woman who has grown up to be an assassin after witnessing the murder of her parents as a child. Turning herself into a professional killer and working for her uncle, she remains...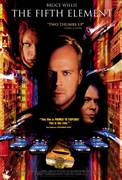 The Fifth Element (1997)
Besson's view of the future is colorful, loud and fashionable. Dressed in costumes by Jean Paul Gaultier, Willis (in a blonde dye job) is New York City cab driver turned unwilling hero Korban Dallas...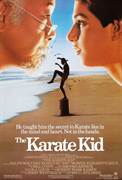 The Karate Kid (1984)
Hassled by the school bullies, Daniel LaRusso (Ralph Macchio) has his share of adolescent woes. Luckily, his apartment building houses a resident martial arts master: Kesuke Miyagi (Pat Morita), who...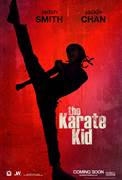 The Karate Kid (2010)
12-year-old Dre Parker (Jaden Smith) could've been the most popular kid in Detroit, but his mother's (Taraji P. Henson) latest career move has landed him in China. Dre immediately falls for his...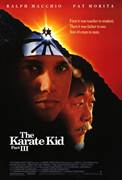 The Karate Kid Part III (1989)
Second sequel takes a tired plot and doesn't do much to perk it up. Macchio again battles an evil nemesis and learns about himself, but this time Morita refuses to be a part of his training until...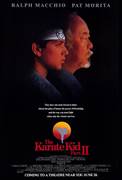 The Karate Kid, Part II (1986)
Picks up where the first movie (Karate Kid) leaves off. Mr. Miyagi and Daniel take a trip to Okinawa to visit Mr Miyagi's dieing father. After arriving Mr Miyagi finds he still has feelings for an...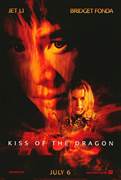 Kiss of The Dragon (2001)
Martial arts and cinema action superstar Jet Li plays Liu Jiuan, China's top government agent, who arrives in Paris from Shanghai to carry out a sensitive, top-secret mission. Liu becomes trapped...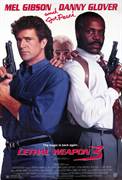 Lethal Weapon 3 (1992)
This boxoffice blockbuster sequel reunites box-office superstar and Oscar-winner Mel Gibson ("Braveheart," "Maverick"), Danny Glover ("The Color Purple") and Oscar-winner...