Search Results For Leslie Bohem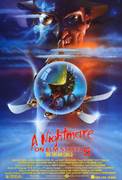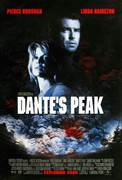 Dante's Peak (1997)
Pierce Brosnan and Linda Hamilton star in Dante's Peak, an action-packed story about the incomparable power of nature and mankind's unending will to survive. When unusual seismic activity...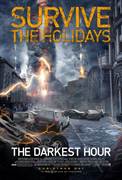 The Darkest Hour (2011)
The Darkest Hour is a tense apocalyptic thriller centering on the fight for survival waged by five youths who find themselves stranded in Moscow during an alien invasion. As the invisible...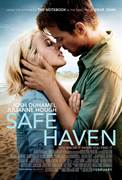 Safe Haven (2013)
An affirming and suspenseful story about a young woman's struggle to love again, Safe Haven is based on the novel from Nicholas Sparks, the best-selling author behind the hit films The Notebook...