Leslie Dixon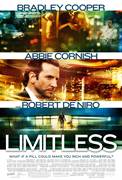 Limitless (2011)
Bradley Cooper and Robert De Niro star in Limitless, a paranoia-fueled action thriller about an unpublished writer whose life is transformed by a top-secret "smart drug" that allows him to use 100% of...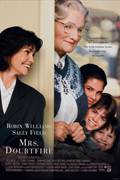 Mrs. Doubtfire (1993)
After Daniel Hillard (Robin Williams), an unemployed actor, loses custody of his three children to his ex-wife (Sally Field), he realizes that seeing his kids once a week just isn't enough. So the...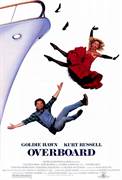 Overboard (1987)
It's the craziest mix-up ever! Goldie Hawn and Kurt Russell dazzle the screen in this buoyant and screwball comedy of memory-making and memory-faking. One of Hollywood's most dynamic screen pairs,...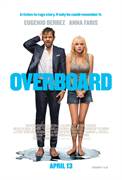 Overboard (2018)
A spoiled playboy from one of Mexico's wealthiest families falls overboard off his yacht. He's then convinced by a single, working-class mom that he's her husband. Gender-swapped remake of...
The Thomas Crown Affair (1999)
Thrill-seeking billionaire Thomas Crown (Brosnan) loves nothing more than courting disaster and winning! So when his world becomes too stiflingly safe, he pulls off his boldest stunt ever: stealing a priceless...