Search Results For Liana Liberato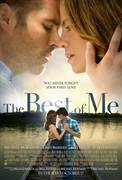 The Best of Me (2014)
Based on the bestselling novel by acclaimed author Nicholas Sparks, The Best of Me tells the story of Dawson and Amanda, two former high school sweethearts who find themselves reunited after 20 years...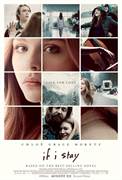 If I Stay (2014)
Mia Hall (Chloë Grace Moretz) thought the hardest decision she would ever face would be whether to pursue her musical dreams at Juilliard or follow a different path to be with the love of her life...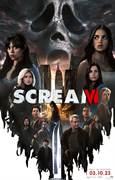 Scream VI (2023)
In a city of millions, no one hears you scream.Following the latest Ghostface killings, the four survivors leave Woodsboro behind and start a fresh chapter. In Scream VI, Melissa Barrera ("Sam...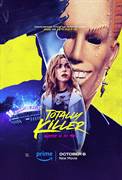 Totally Killer (2023)
35 years after the shocking murder of three teens, the infamous "Sweet Sixteen Killer" returns on Halloween night to claim a fourth victim. 17-year-old Jamie (Kiernan Shipka) ignores her...