Search Results For Liev Schreiber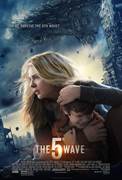 The 5th Wave (2016)
In the new film The 5th Wave, four waves of increasingly deadly attacks have left most of Earth decimated. Against a backdrop of fear and distrust, Cassie (Chloë Grace Moretz) is on the run...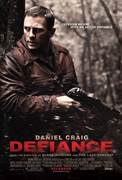 Defiance (2009)
The year is 1941 and the Jews of Eastern Europe are being massacred by the thousands. Managing to escape certain death, three brothers take refuge in the dense surrounding woods they have known since...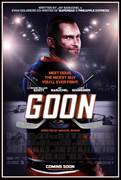 Goon (2012)
Doug Glatt, a slacker who discovers he has a talent for brawling is approached by a minor league hockey coach and invited to join the team as the "muscle." Despite the fact that Glatt...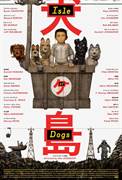 Isle of Dogs (2018)
ISLE OF DOGS tells the story of ATARI KOBAYASHI, 12-year-old ward to corrupt Mayor Kobayashi. When, by Executive Decree, all the canine pets of Megasaki City are exiled to a vast garbage-dump called...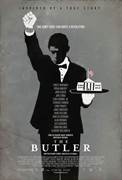 Lee Daniels' The Butler (2013)
The film is based on Wil Haygood's report "A Butler Well Served by This Election". It is based on the true story about Allen, who worked for eight presidents starting with Harry Truman...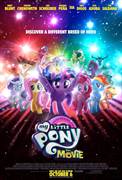 My Little Pony: The Movie (2017)
A dark force threatens Ponyville, and the Mane 6 - Twilight Sparkle, Applejack, Rainbow Dash, Pinkie Pie, Fluttershy, and Rarity - embark on an unforgettable journey beyond Equestria where they meet...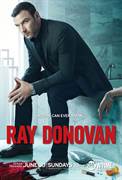 Ray Donovan (2013)
Set in the sprawling mecca of the rich and famous, RAY DONOVAN does the dirty work for LA's top power players. The one-hour drama series stars Liev Schreiber as the go-to guy who makes the...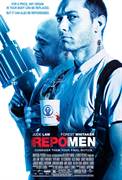 Repo Men (2010)
In the futuristic action-thriller, Repo Men, humans have extended and improved our lives through highly sophisticated and expensive mechanical organs created by a company called The Union. The dark...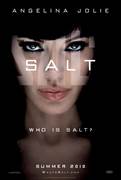 Salt (2010)
In Columbia Pictures' "Salt,"Angelina Jolie" stars as Evelyn Salt, a CIA officer who swore an oath to duty, honor, and country. When she is accused by a defector of being a Russian...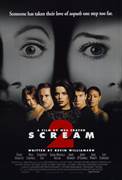 Scream 2 (1997)
In the two years that have passed since the fateful events in Woodsboro, newswoman Gale Weathers (Courtney Cox) has written a best-seller, which has been turned into a film starring Tori Spelling as...