Lilly Wachowski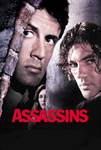 Assassins (1995)
Robert Rath is a seasoned hitman who just wants out of the business with no back talk. But, as things go, it ain't so easy. A younger, peppier assassin named Bain is having a field day trying to kill said...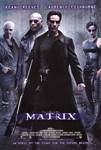 The Matrix (1999)
Have you ever had a dream that you were so sure was real? What if you couldn't awaken? How would you know the difference between dream and reality? When a beautiful stranger (Carrie Ann Moss) leads computer...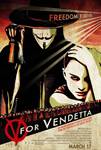 V For Vendetta (2006)
Set against the futuristic landscape of totalitarian Britain, V For Vendetta tells the story of a mild-mannered young woman named Evey (NATALIE PORTMAN) who is rescued from a life-and-death situation by...