Search Results For Lind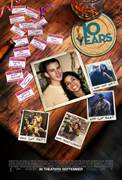 10 Years (2012)
Channing Tatum plays Jake, who is deeply in love with his girlfriend (Jenna Dewan-Tatum) and ready to propose—until he runs into his high school flame (Rosario Dawson) for the first time in ten...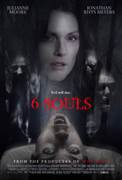 6 Souls (2013)
After the death of her husband, forensic psychiatrist Dr. Cara Harding's (Julianne Mooore) faith in God has been shaken, but not her belief in science. In an attempt to open her up to accepting...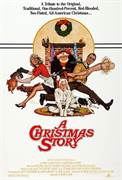 A Christmas Story (1983)
Nine years after the Yuletide slasher flick Black Christmas, Porky's director Bob Clark once again took on the holiday genre, switching from gasps to laughs with A Christmas Story. Adapted from a...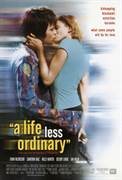 A Life Less Ordinary (1997)
Third outing from U.K. team of Boyle/Hodge/Macdonald, who made "Shallow Grave" and "Trainspotting," has hapless janitor Robert (MacGrgor) lose his job, girlfriend, and home. He...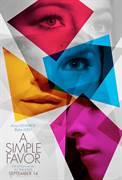 A Simple Favor (2018)
A SIMPLE FAVOR, directed by Paul Feig, centers around Stephanie (Anna Kendrick), a mommy vlogger who seeks to uncover the truth behind her best friend Emily's (Blake Lively) sudden disappearance...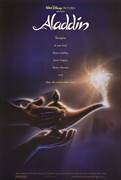 Aladdin (1992)
Aladdin, a street rat, is the only person who can enter the cave of wonders and retrieve a magical lamp for the dark Vizier Jafar. Aladdin becomes trapped in the cave with his sidekick, Abu, and...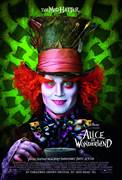 Alice In Wonderland (2010)
From Walt Disney Pictures and visionary director Tim Burton comes an epic 3D fantasy adventure ALICE IN WONDERLAND, a magical and imaginative twist on some of the most beloved stories of all time....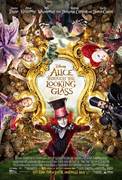 Alice Through the Looking Glass (2016)
In Disney's "Alice Through the Looking Glass," an all-new spectacular adventure featuring the unforgettable characters from Lewis Carroll's beloved stories, Alice returns to...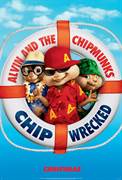 Alvin and the Chipmunks: Chipwrecked (2011)
The vacationing Chipmunks and Chipettes are turning a luxury cruise liner into their personal playground, until they become 'chipwrecked' on a remote island. As the 'Munks and Chipettes try various...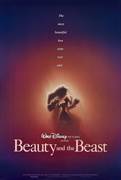 Beauty and the Beast (1991)
Wonderful Disney musical combines superb animation, splendid characters, and lively songs about a beautiful girl, Belle, and the fearsome and disagreeable Beast. Supporting cast includes the castle...