Search Results For Lindsay Lohan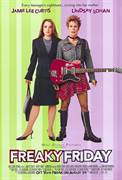 Freaky Friday (2003)
Dr. Tess Coleman (Jamie Lee Curtis, "Halloween") and her fifteen-year-old daughter Anna (Lindsay Lohan, "The Parent Trap") are not getting along. They don't see eye-to-eye on...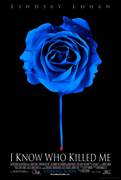 I Know Who Killed Me (2007)
A young woman is abducted and tortured by a serial killer. After she's rescued she claims she's a different person, raising questions as to whether she is suffering from post-traumatic stress...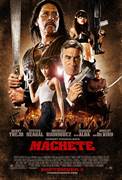 Machete (2010)
Machete is based on the fake trailer in Robert Rodriguez's 2007 Grindhouse, featuring Danny Trejo and Jeff Fahey reprising their original roles.The feature version of the trailer finds Machete...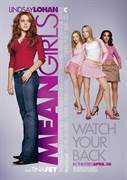 Mean Girls (2004)
Teenage Cady Heron (Lindsay Lohan) was educated in Africa by her scientist parents. When her family moves to the suburbs of Illinois, Cady finally gets to experience public school and gets a quick...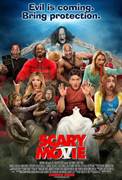 Scary Movie 5 (2013)
In Scary Movie 5, happily married couple Dan and Jody begin to notice some bizarre activity once they bring their newborn baby Aiden home from the hospital. But when the chaos expands into Jody's...