Lizzie Brocheré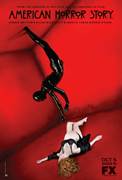 American Horror Story (2011)
Set in 1964, American Horror Story: Asylum takes us into a Church-run haven for the criminally insane, ruled with an iron fist by Sister Jude (Jessica Lange), a nun with a troubled past. Inside this locked...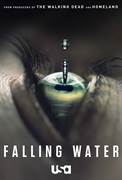 Falling Water (2016)
"Falling Water" -- a mind-bending drama debuting fall 2016 -- is the story of three unrelated people who slowly realize that they are dreaming separate parts of a single common dream. The deeper they dig,...