Search Results For Loren Dean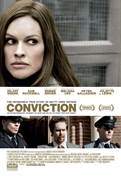 Conviction (2010)
When her older brother Kenny (Sam Rockwell) is convicted of murder and sentenced to life in 1983, Betty Anne Waters (Hilary Swank) vows to get the conviction overturned. Beginning an 18-year quest to...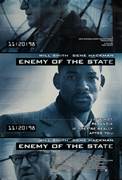 Enemy of the State (1998)
Will Smith (Men In Black, Independence Day) stars with two-time academy award winner Gene Hackman in a high-powered suspense thriller where non-stop action meets cutting edge technology. Robert...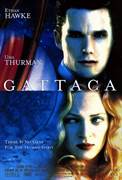 Gattaca (1997)
Ethan Hawke, Uma Thurman, Alan Arkin and Jude Law star in this engrossing sci-fi thriller about an all-too-human man who dares to defy a system obsessed with genetic perfection. Hawke stars as...