Search Results For Lucy Hale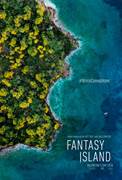 Blumhouse's Fantasy Island (2020)
In Blumhouse's Fantasy Island, the enigmatic Mr. Roarke makes the secret dreams of his lucky guests come true at a luxurious but remote tropical resort. But when the fantasies turn into nightmares...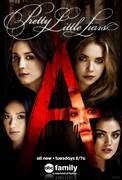 Pretty Little Liars (2010)
The truth may be only one text away in this one-hour series filled with mystery, scandal, intrigue and nail-biting suspense. Based on the best-selling book series for young adults from Alloy, Pretty...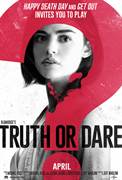 Truth or Dare (2018)
Lucy Hale (Pretty Little Liars) and Tyler Posey (Teen Wolf) lead the cast of Blumhouse's Truth or Dare, a supernatural thriller from Blumhouse Productions (Happy Death Day, Get Out, Split). A harmless...