Luis Guzman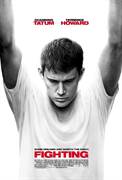 Fighting (2009)
Starring Channing Tatum and Oscar®-nominated actor Terrence Howard, "Fighting" tells the story of Shawn MacArthur (Channing Tatum), a small-town boy who has come to New York City with nothing...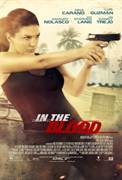 In The Blood (2014)
Gina Carano stars as Ava, a trained fighter with a dark past. When her new husband (Cam Gigandet) vanishes during their Caribbean honeymoon, Ava uncovers a violent underworld of conspiracy in the middle...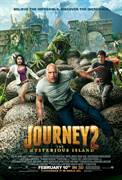 Journey 2: The Mysterious Island (2012)
The follow-up to the 2008 hit! The new journey begins when young adventurer Sean (Josh Hutcherson) receives a coded distress signal from a mysterious island where no island should exist?a place of strange...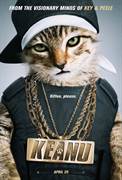 Keanu (2016)
Keegan-Michael Key and Jordan Peele, a.k.a. the hugely popular comedy duo Key & Peele, star as Clarence and Rell, two cousins who live in the city but are far from streetwise. When Rell's beloved...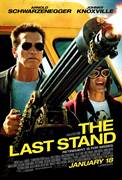 The Last Stand (2013)
After leaving his LAPD narcotics post following a bungled operation that left him wracked with remorse and regret, Sheriff Ray Owens (Schwarzenegger) moved out of Los Angeles and settled into a life fighting...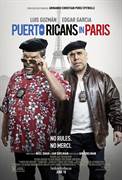 Puerto Ricans In Paris (2016)
This Hispanic comedy movie, executive produced by Pitbull and directed by Ian Edelman blends the corporate world of high-end fashion design and the action of police detectives. Starring Luis Guzman and...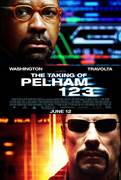 The Taking of Pelham 123 (2009)
In "The Taking of Pelham 1 2 3," Denzel Washington stars as New York City subway dispatcher Walter Garber, whose ordinary day is thrown into chaos by an audacious crime: the hijacking of a subway...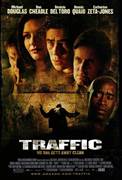 Traffic (2001)
It's the high-stakes, high-risk world of the drug trade as seen through a well-blended mix of interrelated stories: a Mexican policeman (Benicio Del Toro) finds himself and his partner caught in an...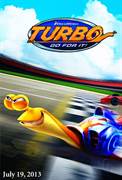 Turbo (2013)
Turbo (Ryan Reynolds) is a speed-obsessed snail with an unusual dream: to become the world's greatest racer. This odd snail gets a chance to leave his slow-paced life behind when a freak accident gives...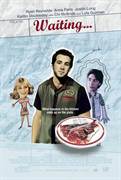 Waiting... (2005)
Always remember the cardinal rule of eating out: Never mess with people who handle your food! Ryan Reynolds (Van Wilder), Anna Farris (the Scary Movie series) and Justin Long (Dodgeball: A True Underdog...