Luke Kleintank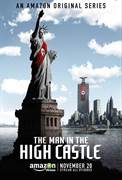 The Man in the High Castle (2015)
Based on Philip K. Dick's award-winning novel, and executive produced by Ridley Scott (Blade Runner), and Frank Spotnitz (The X-Files), The Man in the High Castle explores what it would be like if the...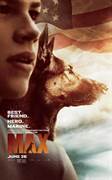 Max (2015)
A precision-trained military dog, Max serves on the frontlines in Afghanistan alongside his handler, U.S. Marine Kyle Wincott. But when things go terribly wrong on maneuvers, Kyle is mortally wounded and...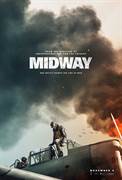 Midway (2019)
MIDWAY centers on the Battle of Midway, a clash between the American fleet and the Imperial Japanese Navy which marked a pivotal turning point in the Pacific Theater during WWII. The film, based on the...