Mackenzie Davis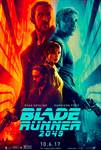 Blade Runner 2049 (2017)
Thirty years after the events of the first film, a new blade runner, LAPD Officer K (Ryan Gosling), unearths a long-buried secret that has the potential to plunge what's left of society into chaos. K's...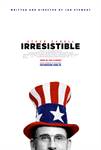 Irresistible (2020)
Written and directed by Jon Stewart, Irresistible is a comedy about what happens when a small Wisconsin town becomes the main attraction of our political circus. After the Democrat's top strategist Gary...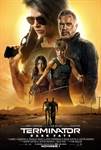 Terminator: Dark Fate (2019)
More than two decades have passed since Sarah Connor prevented Judgment Day, changed the future, and re-wrote the fate of the human race. Dani Ramos (Natalia Reyes) is living a simple life in Mexico City...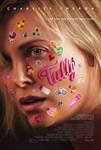 Tully (2018)
A new grown-up comedy-drama from Academy Award®-nominated director Jason Reitman ("Up in the Air") and Academy Award®-winning screenwriter Diablo Cody ("Juno"). Marlo (Academy...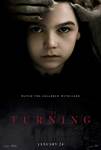 The Turning (2020)
For more than 100 years, a deeply haunting tale has been passed down to terrify audiences. Next January, DreamWorks Pictures' The Turning takes us to a mysterious estate in the Maine countryside, where...