Maddie Ziegler

The Book of Henry (2017)
Sometimes things are not always what they seem, especially in the small suburban town where the Carpenter family lives. Single suburban mother Susan Carpenter (Naomi Watts) works as a waitress at a diner, alongside feisty family friend Sheila (Sarah...


Leap! (2017)
11-year-old orphan, Félicie (Elle Fanning) has one dream – to go to Paris and become a dancer. Her best friend Victor (Nat Wolff), an imaginative but exhausting boy with a passion for creating, has a dream of his own - to become a famous...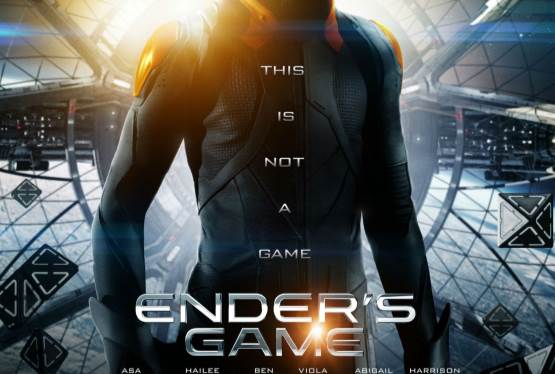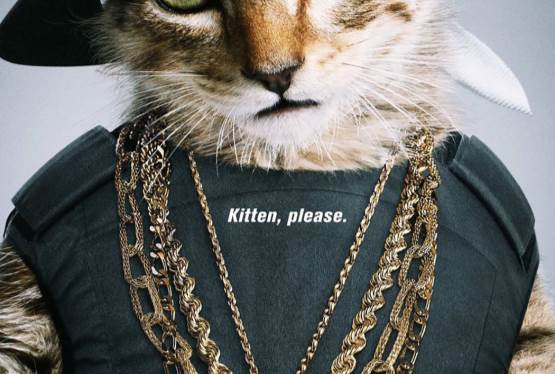 Keanu
WAS: $14.99
NOW: $12.99