Maisie Williams

Early Man (2018)

25 Fans

Set at the dawn of time, when dinosaurs and woolly mammoths roamed the earth, EARLY MAN tells the story of how one brave caveman unites his tribe against a mighty enemy and saves the day! Summit Entertainment, Studiocanal, BFI and Aardman present, an...


Game of Thrones (2011)

196 Fans

In a land where summers span decades and winters can last a lifetime, trouble is brewing. From the scheming south and the savage eastern lands, to the frozen north and the ancient Wall that protects the realm from the darkness beyond, two powerful fa...


New Mutants (2020)

314 Fans

No synopsis available....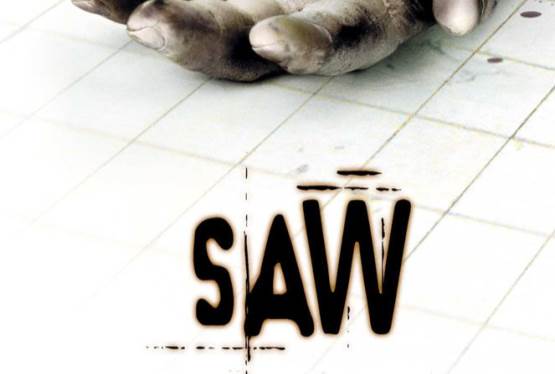 Saw
WAS: $19.99
NOW: $9.99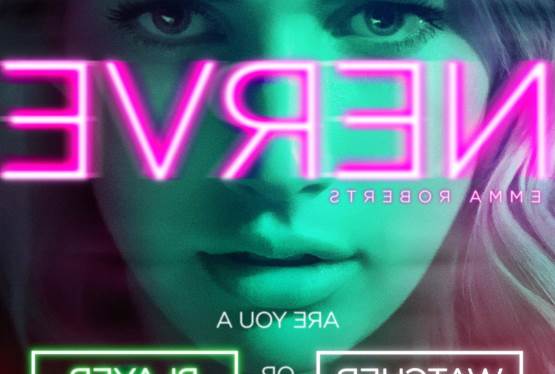 Nerve
WAS: $12.99
NOW: $9.99