Mako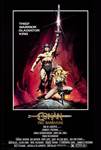 Conan The Barbarian (1982)
Conan was still a child when he saw his parents murdered and his village burned by a horde of savages, lead by the semi-god Thulsa Doom. They took him to the north, where he grew up working like an animal,...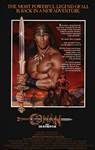 Conan The Destroyer (1984)
While on a quest to retrieve a magical gem, muscleman Conan (Arnold Schwarzenegger) vanquishes mortal and supernatural adversaries with help from his ham-fisted sidekick (Tracey Walter), a wacky wizard...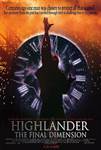 Highlander III: The Final Dimension (1995)
The last incredible chapter of the thrilling action-adventure series, HIGHLANDER: THE FINAL DIMENSION finds the immortal Connor MacLeod (Christopher Lambert -- HIGHLANDER 1 & 2, FORTRESS) destined...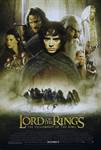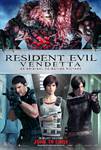 Resident Evil: Vendetta (2017)
RESIDENT EVIL: VENDETTA is the third installment in the massively popular CG animated film franchise, following Resident Evil: Degeneration (2008) and Resident Evil: Damnation (2012). This one night event...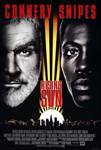 Rising Sun (1993)
In a world where whoever controls the technology controls the truth, and whoever controls the truth can win the war, Lieutenant Web Smith (Wesley Snipes) — a liaison officer with the LAPD —...