Search Results For Mako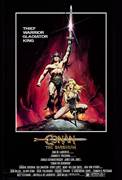 Conan The Barbarian (1982)
Conan was still a child when he saw his parents murdered and his village burned by a horde of savages, lead by the semi-god Thulsa Doom. They took him to the north, where he grew up working like an...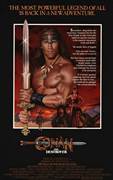 Conan The Destroyer (1984)
While on a quest to retrieve a magical gem, muscleman Conan (Arnold Schwarzenegger) vanquishes mortal and supernatural adversaries with help from his ham-fisted sidekick (Tracey Walter), a wacky...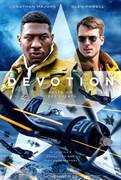 Devotion (2022)
Devotion, an aerial war epic based on the bestselling book of the same name, tells the inspirational true story of two elite US Navy fighter pilots who helped turn the tide in the most brutal battle...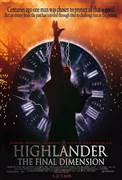 Highlander III: The Final Dimension (1995)
The last incredible chapter of the thrilling action-adventure series, HIGHLANDER: THE FINAL DIMENSION finds the immortal Connor MacLeod (Christopher Lambert -- HIGHLANDER 1 & 2, FORTRESS) destined...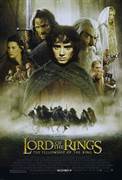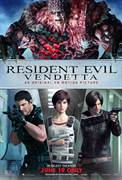 Resident Evil: Vendetta (2017)
RESIDENT EVIL: VENDETTA is the third installment in the massively popular CG animated film franchise, following Resident Evil: Degeneration (2008) and Resident Evil: Damnation (2012). This one night...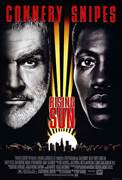 Rising Sun (1993)
In a world where whoever controls the technology controls the truth, and whoever controls the truth can win the war, Lieutenant Web Smith (Wesley Snipes) — a liaison officer with the LAPD...