Search Results For Marc Rocco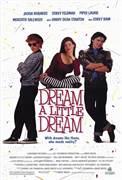 Dream a Little Dream (1989)
Bobby has everything a young guy should: a good buddy, a girlfriend, and parents who love him. When the older couple down the street try a transcendental experiment to extend their lives, they quite...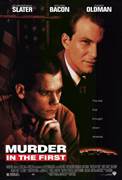 Murder In The First (1995)
A convict is on trial for murdering a fellow inmate and the young, inexperienced lawyer assigned to him bases his defense on the inhumane treatment at Alcatraz was responsible.