Search Results For Marcus Dunstan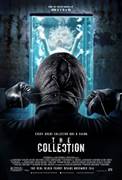 The Collection (2012)
When Elena's (Emma Fitzpatrick) friends take her to a secret party at an undisclosed location, she never imagined she would become the latest victim of The Collector, a psychopathic killer. The...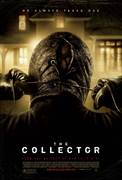 The Collector (2009)
Desperate for money to pay off a debt, a man targets a wealthy family's home and plans to break in and steal a valuable gem. He soon learns that he picked the wrong night to carry out his plans...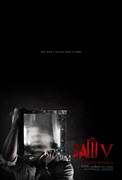 Saw V (2008)
In the fifth installment of the "Saw" franchise, Hoffman is seemingly the last person alive to carry on the Jigsaw legacy. But, when his secret is threatened, he must go on the hunt to...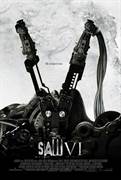 Saw VI (2009)
Special Agent Strahm is dead, and Detective Hoffman has emerged as the unchallenged successor to Jigsaw's legacy. However, when the FBI draws closer to Hoffman, he is forced to set a game into...