Search Results For Mare Winningham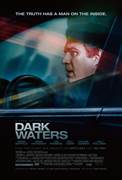 Dark Waters (2019)
Inspired by a shocking true story, a tenacious attorney (Ruffalo) uncovers a dark secret that connects a growing number of unexplained deaths due to one of the world's largest corporations. In the...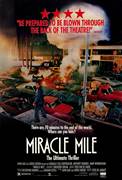 Miracle Mile (1989)
Los Angeles resident Harry (Anthony Edwards) picks up a ringing telephone in a street-corner booth and hears an apocalyptic message: A nuclear bomb is going to wipe out the City of Angels in 50...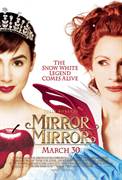 Mirror Mirror (2012)
Mirror Mirror is a spectacular reimagining of the classic fairy tale starring Oscar® winner Julia Roberts as the Queen, Lily Collins (The Blind Side) as Snow White, Armie Hammer (The Social...