Mark Dacascos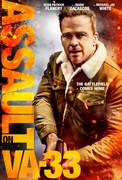 Assault on VA-33 (2021)
Sean Patrick Flanery (Boondock Saints) stars as decorated army veteran Jason Hill. While on a routine visit to the local VA hospital, organized terrorists infiltrate the building and take hostages, including...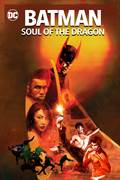 Batman: Soul of the Dragon (2021)
Set in the midst of the swinging 1970s, this Elseworlds adventure finds Bruce Wayne training under a master sensei. It is here that Bruce, along with other elite students, is forged in the fire of the...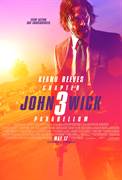 John Wick: Chapter 3 - Parabellum (2019)
In this third installment of the adrenaline-fueled action franchise, super-assassin John Wick (Keanu Reeves) returns with a $14 million price tag on his head and an army of bounty-hunting killers on his...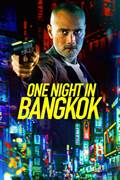 One Night In Bangkok (2020)
A hitman named Kai flies into Bangkok, gets a gun, and orders a cab. He offers a professional female driver big money to be his all-night driver. But when she realizes Kai is committing brutal murders...